Portable Toilets
Great for Construction Sites and Special Events!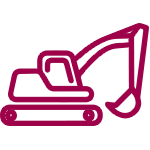 Excavation
Commercial & Residential Sewer & Water Lines, Drainage, Grading, Foundations, Driveways & More!

Water Delivery
Fresh Water and Waste Water Tanks Available for Rental and Service.

Septic Systems
Cleaning, Installation, Repair and More!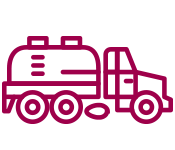 Septic Tank & Grease Trap Pumping
Commercial & Residential Septic Systems Cleaned, Installed, Repaired & Much More!
We Are Now A Women Owned Business!


Suburban Septic &
Excavating Services, Inc
Suburban Septic and Excavating Services is a family run business located in Kirkwood, NY. We pride ourselves on more than 60 years of helping our community and keeping things running smoothly with their septic system.  We do so much more than septic systems including portable toilets (A.K.A. porta potty rentals), commercial snow plowing, and excavation- not just for septic systems but also for foundations and driveways. Visit our services page for more information.
Don't forget us when planning your next event. If you have a wedding, concert, construction project, or graduation party that you need a portable bathroom for we have everything you need. We service all areas within a 30 mile radius of Kirkwood, NY: Broome, Chenango, and Tioga Counties in New York including Binghamton, Conklin, Endicott, Endwell, Johnson City, Vestal, and Windsor. In Pennsylvania we cover Susquehanna County including, Choconut, Hallstead, Little Meadows, Montrose and New Milford.  Call us today to see how we can help.

HURRY We Can't Hold Our Excitement Much Longer!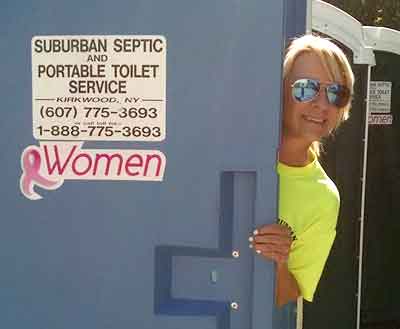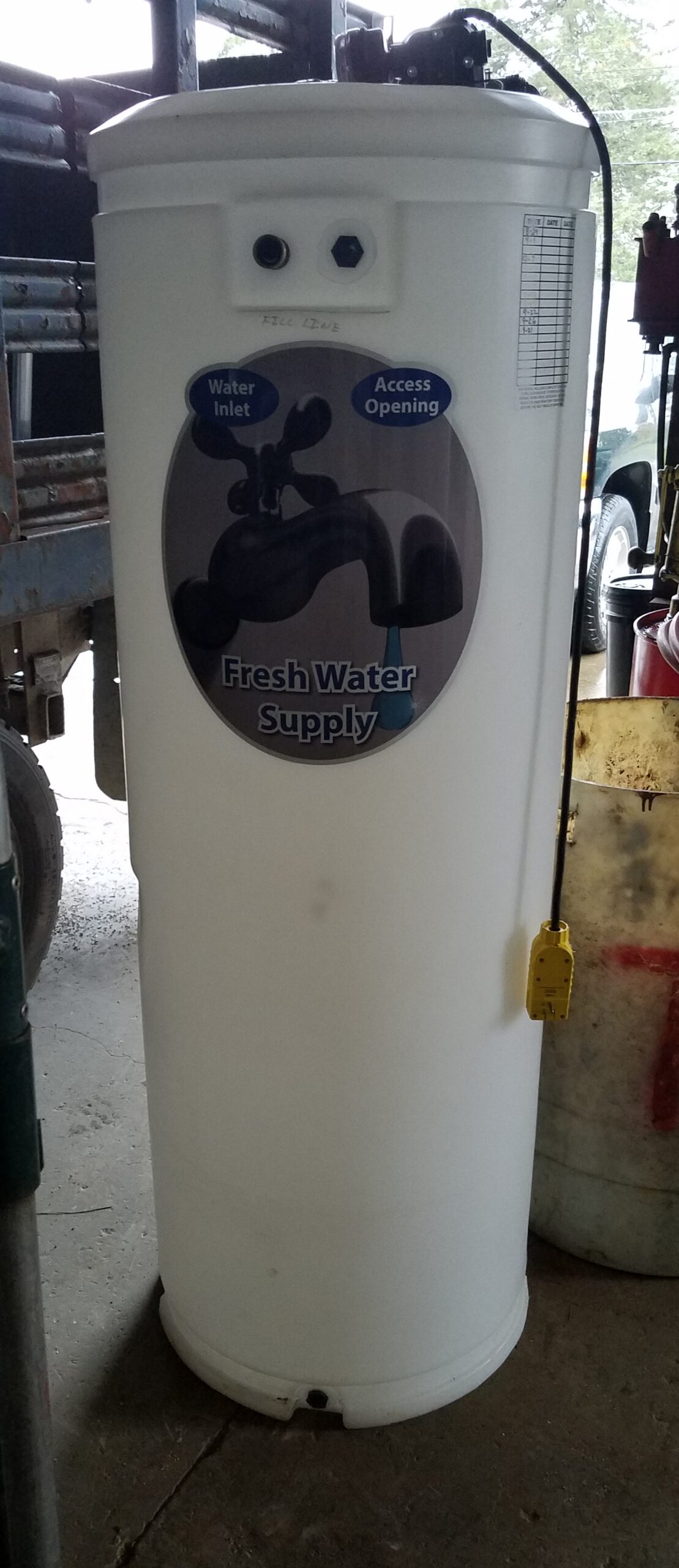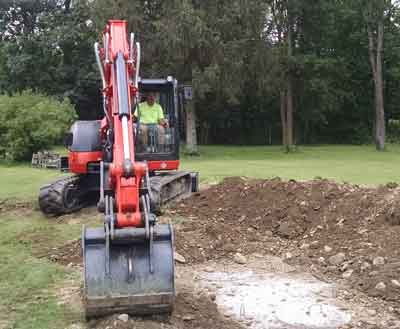 Based in Broome County: Serving New York and Pennsylvania for Over 60 Year
When we say that Suburban Septic and Excavating is a family business we mean it! Our business was started over 60 years ago by Gordon Hoover Sr. Later Gordon's son Rodney Hoover became the 2nd owner/president. Currently we are officially a Woman Owned Business now that Yvonne Hoover has become the most recent owner. We are a three generation business who has employees that are friends that feel like family and with a 4th generation up and coming! Three generations means that we know what we are doing and we do it well, we've been there, we've done that and we know how to fix it.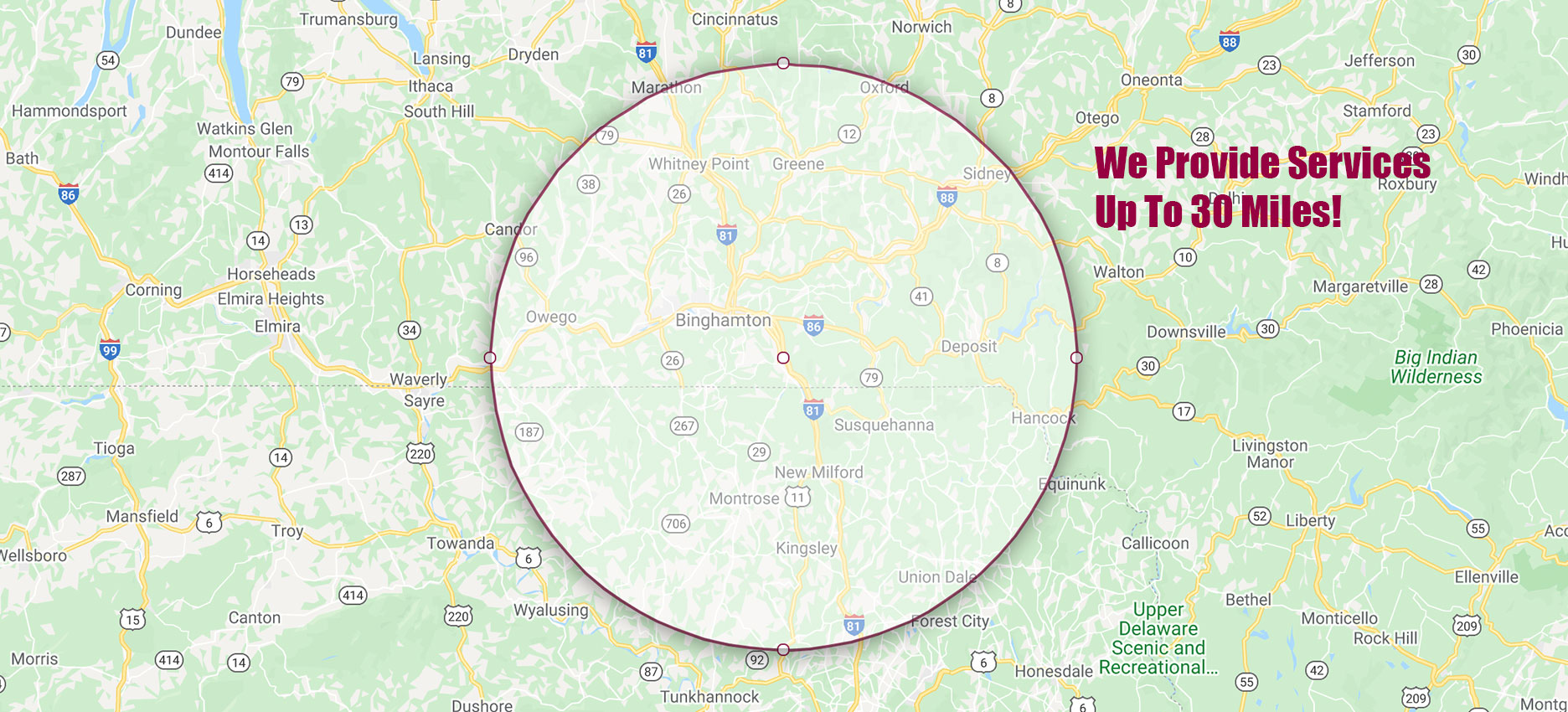 We accept the following credit payment types:

332 Main Street, Kirkwood, NY 13795
SuburbanSepticInc@gmail.com
You can always expect prompt, courteous service.